Culture
Encounter a pastoralist world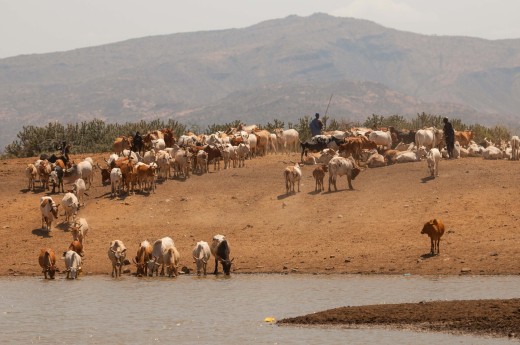 Turkana Land and the Turkana people are pastoralist in nature. It defines who they are and in fact around 70% of the Turkana continue to practice the traditional pastoralist lifestyle that appears to have been the first form of economy known to man. As such, it marked a major development step in the evolvement of humanity.
A unique cultural wealth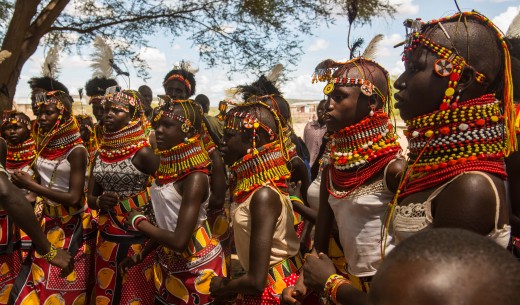 There are view places remaining in Africa of today where you can witness a traditional culture of such beauty and integrity. The Turkana culture is vivified by a unique wealth of dresses, hairstyles, jewellery, sayings, tales, songs, craftsmanship and knowledge. A visit to Turkana Land offers you the chance to experience the fascinating pastoralist way of life.
Four decades of peace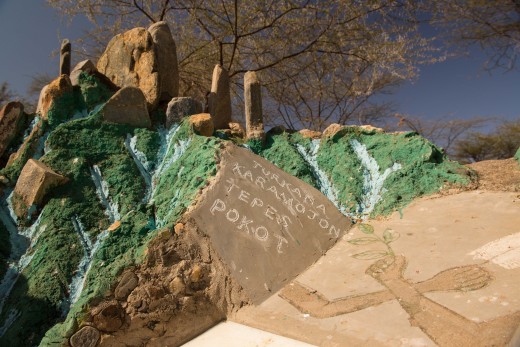 Especially impressive is the yearly peace festival at Lokiriama near the Ugandan border, where elders from Turkana, Toposa, Karamojong and three other neighbouring tribes pledged peace more than four decades ago – a treaty celebrated and renewed with an annual three day festival in September.
At the grave of the legendary Turkana mother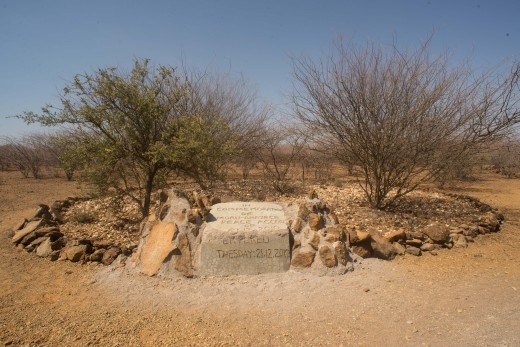 The grave of Nayeche, the legendary mother of all Turkana people is a holy place of prayer which must be only visited in the company of a local so that no customs are violated. Towards the end of the year another festival is held at the legendary burial site which anticipates a huge crowd of Turkana people.
Blend of traditions and modernity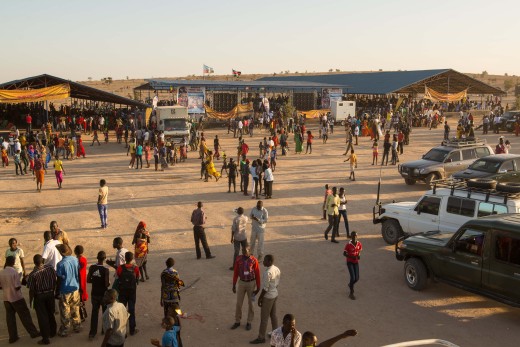 The annual Turkana Tourism and Cultural Festival is held at Ekaleez exhibition grounds on the fringes of Lodwar. It is a three day festival attracting tens of thousands of visitors with a program that offers a blend of traditions and modernity. Traditional dance, performances of well known Kenyan singers, a trade fair, a market and a huge choma zone where people chat and dance and party the nights away create a unique blend of culture and entertainment that pleases local Turkana, neighbours from Uganda, South Sudan and Ethiopia as well as people coming from Nairobi and abroad.