Nature and Wildlife
Experience real wilderness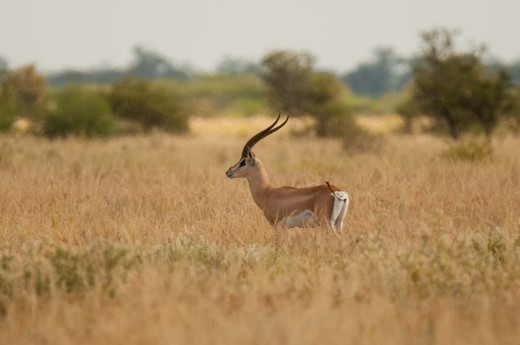 Turkana Land is a wide and a wild country, where to the south, especially within the South Turkana National Reserve, elephant, leopard, oryx antelope, gazelle, warthog as well as an exceptionally high number of Kori bustard roam. Along the border with South Sudan in the extreme northwest, the massive savannah grassland of the Lotikipi Plains forms another haven for wildlife which is currently undergoing gazetting as National Reserve and definitely is worth visiting.
An island out of this world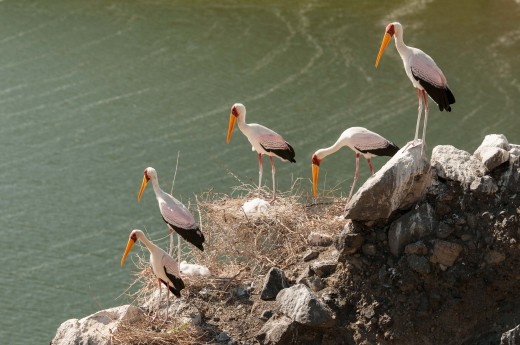 A wilderness with an out-of-this-world flair is Central Island National Park, the home of thousands of birds and crocodiles in the middle of Lake Turkana. Three crater lakes talk of the volcanic origin of Central Island, one offering a home to flamingos, another to tilapia fish and the third to crocodiles. Ferguson Gulf near Kalokol with an abundance in pelicans, flamingos and other waterfowl is a bird watcher's paradise and so are many other spots of Turkana, making it a prime destination for 'birdies'.
Unaccessible treasures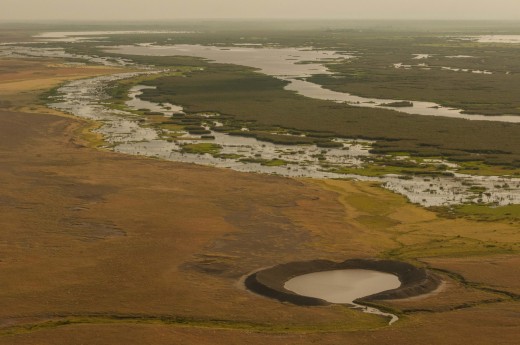 Other regions of Turkana Land not yet open for tourism offer a refugium to precious wildlife, such as the blistering Suguta Valley or Omo Delta which has a healthy population of massive crocodiles.