Investment Opportunities
Save the date of the Turkana Trade Fair and Investment Conference held in Lodwar, Turkana County from 28th-30th of October 2015!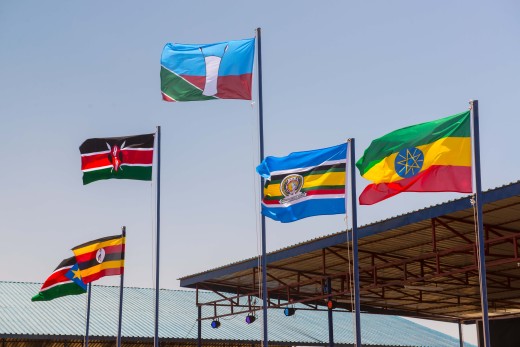 It is with great pleasure that the Ministry of Tourism, Trade & Industrialization, Turkana County announces the coming of the "Turkana County Trade Fair and Investors Conference", to be held from 28th – 30th October 2015 at Ekalees Center, Lodwar.
The forum will showcase Turkana's promising investments opportunities and the potential for mutually benefiting partnerships in the energy, finance, infrastructure and housing sector, as well as in agriculture, fisheries, tourism and cross border trade. Furthermore, Kenyan and global stakeholders and investors will be enabled to attend rewarding discussions and meet respective decision makers from National Government, County Government and business organizations.
More details will be released soon. If you wish to receive update information, send an empty email with Re: Turkana Trade Fair and Investment Conference to info@turkanaconference.co.ke.
Manifold investment opportunities

Turkana, the County of the many resources, offers a huge potential for investments in uncounted promising fields, be it in transport, agriculture, the fishing industry, geothermal and wind power production, water bottling or housing and real estate business. The tourism sector is up for growth and ready for investments in the hospitality and catering industry to build much needed hotels, restaurants and conference facilities.
Turkana – a heaven for the filming industry

Thanks to its overwhelming vastness and diversity, an unspoilt nature and outstanding locations, Turkana County is a heaven for the filming industry as proven by past productions, the most successful of which was 'The Constant Gardener' that has reaped international fame.
Expect professionalism and efficiency

Whether you are a potential investor or a film production company on the lookout for rewarding settings, expect the County Government to deal with your request in a professional, efficient and unbureaucratic way. Please contact the Ministry for Tourism, Trade and Industrialization directly:
Contact the Ministry for Tourism, Trade and Industrialization

Email: tourism@turkana.go.ke, Telephone: +254-711-391 394